Quitting smoking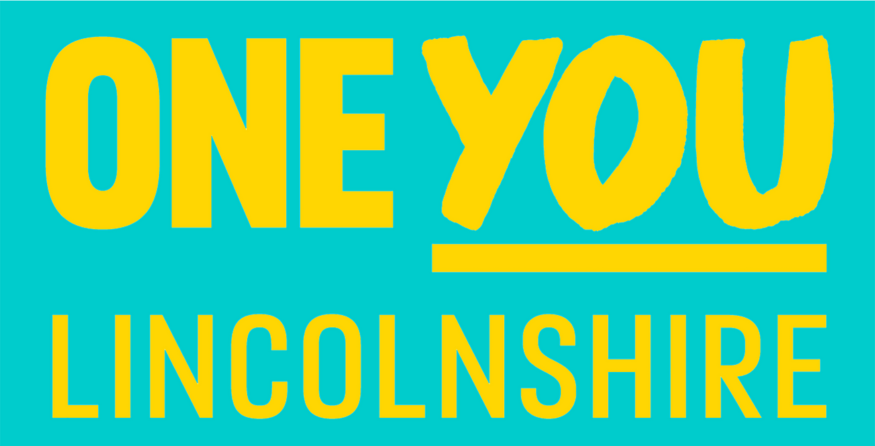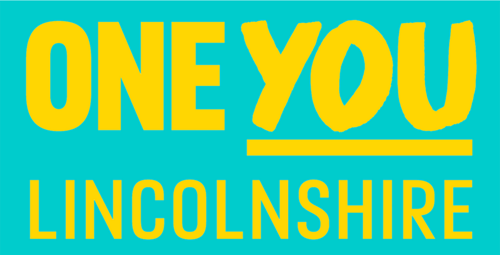 Services to help people quit smoking in Lincolnshire are now provided by One You Lincolnshire, funded by Lincolnshire County Council.
A full range of support is available from One You, including face-to-face clinics, telephone and online support. The service is available for anyone in the county who wants to quit smoking above the age of 12 years.
Self-referrals can be made to One You stop smoking service via the One You website or by calling 01522 705162. Alternatively, referrals can be made through your GP.
For further advice about quitting smoking, tips, videos, apps and support visit the One You website or email hello@oneyoulincolnshire.org.uk.