Welcome to Connect to Support Lincolnshire
Some of the services and activities listed on this website may have altered their services or temporarily ceased running due to Covid-19.
For more information, contact the providers directly.
Think 111 First
If you have an urgent health concern but it's not an emergency, we're urging you to - Think 111 first!  NHS 111 is available online, on the NHS app and by calling 111, 24 hours a day, 7 days a week and is easy to use. 
COVID-19 Information
For information about Coronavirus (COVID-19) community support in your area, please see our dedicated Coronavirus Support Page.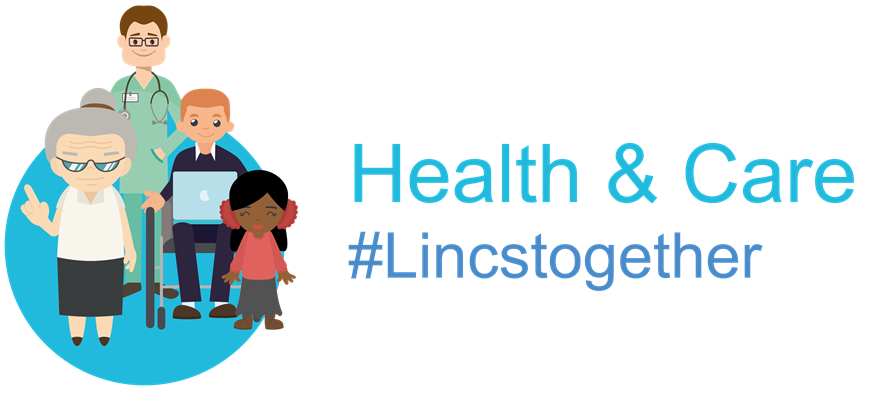 Current Funding Opportunities in Lincolnshire
For full details of current funding opportunities, visit the Funding page.